October 18, 2014 by purplehazelavender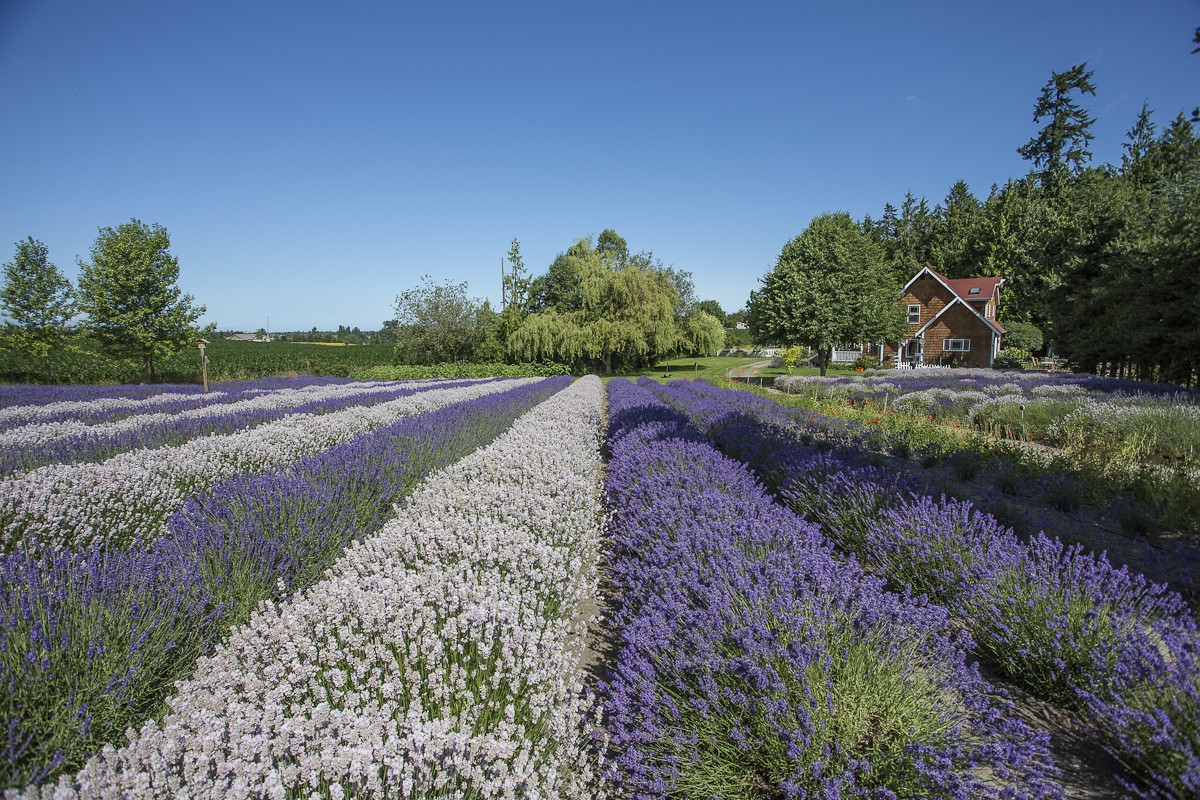 The Best of Western Washington contest is going on right now and we would love to win "The Best Gift Shop" category! For those of you who have visited our gift shop at the farm-you know you can't find that view just anywhere! Plus you have the added benefit of all of our handmade products, organic lavender, our lavender ice cream and beverage stand and of course those cute bunnies, chickens and peacocks!  And our store in downtown Sequim is always full of a wonderful variety of lavender products and gifts all year long! So if you love our handcrafted, farm-grown lavender items, along with that amazing view-please give us your vote and help make us the #1 Gift Shop in Western Washington for 2014!  The Best of Western Washington 2014 winners will begin being announced on November 14, 2014 by King 5!
August 13, 2012 by purplehazelavender
Check out this great video that highlights our wonderful volunteers for Sequim Lavender Farm Faire!  Loved seeing all the fun they had at our farms during the weekend!  A very big THANK YOU to all of our dedicated and loyal volunteers!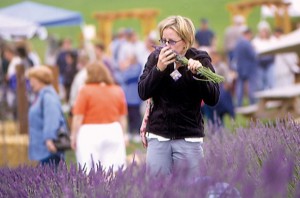 November 22, 2010 by purplehazelavender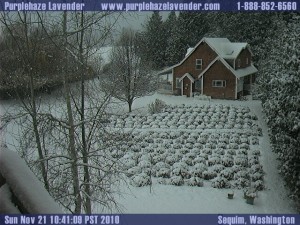 Check out our webcam and enjoy the "lavender snow balls"!
May 13, 2010 by purplehazelavender