It's time for our Annual Sequim Lavender Weekend!!!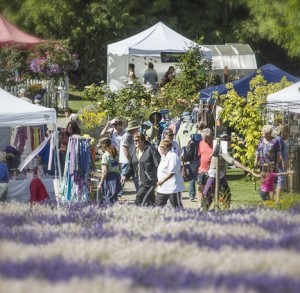 Join us at Purple Haze!  We have a great line up of music (and a special surprise guest performing on our stage) along with lavender ice cream and wonderful food and drinks provided by Ovenspoonful and the Bushwacker Bar! So pick up your button at any of our farms or online and come on over to see us
July 19, 20 & 21!
We have received a lot of questions about buses this year to tour the farms and the answer is:  that due to rising costs Purple Haze WILL be the only farm that will be serviced by a bus.  Pick up location will be the same as always at Lavender In the Park-should run about every 15-20 minutes!
Don't forget there is always a chair waiting for you-see you at the farm!