Destination #10!
Whew!…we made it to 10. We love our town. We do….and we love our neighbors too. So to finish off Mike's Top Ten Likes, I'd like to suggest to the wary visitor some special places to visit downtown.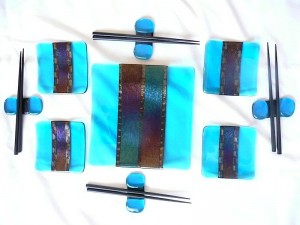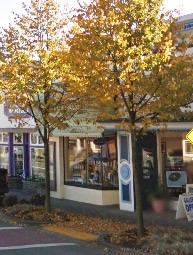 How can we do this without starting with Purple Haze Lavender's downtown store? We can't. You'll see, the fragrance drifts out on the sidewalk and pulls you inside…you'll see.
The Blue Whole Gallery,(play on words, here) is right next to Purple Haze's store and showcases the plethora of local artists that grace the Sequim-Dungeness Valley. Take
a stroll here and enjoy some darn fine art.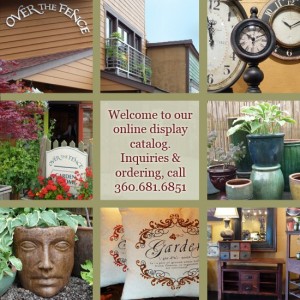 Over the Fence is a unique boutique garden/art/eclectic/ bla, bla, bla store where you can find just about anything clever for your home or garden. My bride has spent way too much time and/or money at this very cute store just down the block. Geri Sanford has owned it from the get go and she knows how to get it done.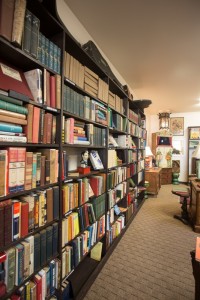 A new kid on the block in downtown Sequim is Hart's Fine
Books Etcetera. Just like it sounds, there's a whole bunch more than just books here. It's been described by the big boys as "The most beautiful bookstore on the west coast." I have to agree. Stop in and ask Pam or Celeste for the short version of it's history. They'll be more than accommodating….and pick up a classic book while you're at it. 360 683 8080